This article focuses on explaining the concepts of Fortnite solo snipes and how to join solo snipes yourself whether you are from EU, NA or another region. Usually, Fortnite solo snipes are carried out in Discord servers made for the solo purpose.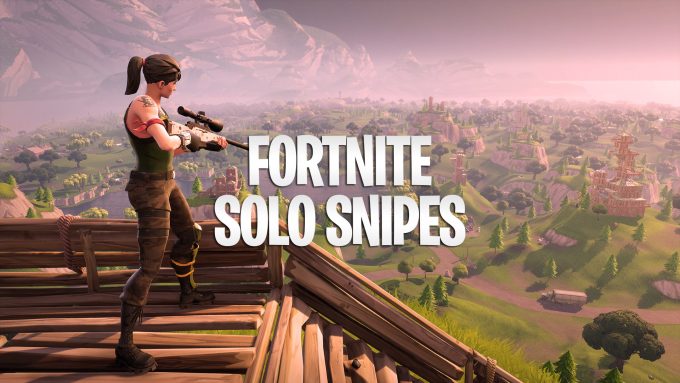 What are solo snipes?
Solo snipes is a way for competitive and professional Fortnite players to practice and improve their skill against other like-minded players outside of tournaments. They are very similar to scrims (scrim is short for "scrimmage") and usually, Fortnite pro scrims are carried out in the same way as solo snipes.
Since there is currently no matchmaking system, and because players sometimes want to practice against other good players outside of ranked matches, they use solo snipes. Players will usually gather in Discord servers or via websites where they will plan out the snipes. All players will have their game ready and there will be a countdown and when the countdown ends, all players will try to find a game at the same time. In Fortnite, this will normally put many, but not all, players in the same game. This is also how many scrims are carried out in Fortnite.
How do I join solo snipes – where can I find solo snipes Discords?
There are many Discord servers, pro Discords, and Procords hosting solo snipes. If you are not an experienced and competitive player, you should really reconsider if you want to join solo snipes or scrims in the first place, since the skill level is much higher than standard pub games. Snipes and solo snipe Discords can be found in many places, like the official Forums, Twitter and so on. To make it even easier we have made a list of Fortnite Pro Discords. The list will be held up to date and only contain the biggest and most popular Discord servers. If you choose to join one of the servers, make sure to read the rules so you do not end up getting kicked or banned.
List of Fortnite Battle Royale solo snipe Discord servers.
We hope this guide helped explain the concept of Fortnite solo snipes, if you have any questions please leave a comment or contact us on Twitter.
Other useful Fortnite resources from ProSettings.com: