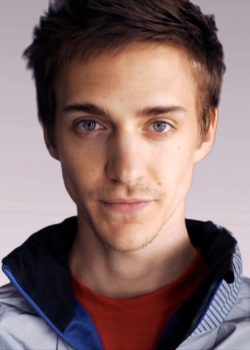 Ninja Fortnite Settings
Player
Ninja
Real Name
Richard Tyler Blevins
Age
27
Birthday
June 5, 1991
Country

United States of America
Game
Fortnite
Team
Luminosity Gaming & Streamers
Alternate ID's
NinjasHyper
About
Tyler "Ninja" Blevins is a former competitive Halo player and very popular Twitch streamer mainly playing Fortnite. He is currently streaming for Luminosity Gaming.
Ninja Gaming Gear
Ninja PC & Setup
Ninja Fortnite Mouse Settings & Sensitivity
Sensitivity X
0.08
Sensitivity Y
0.06
Zoom/scope sens.
0.40
ADS sensitivity
0.60
DPI / CPI
800
eDPI
56
Polling rate
1000 Hz
Mouse Settings Gallery
Ninja Fortnite Video & Graphics Settings
Window Mode
Fullscreen
Resolution
1920x1080
Refresh rate
240 Hz
Aspect ratio
16:9
Vsync
OFF
Motion Blur
OFF
Frame Rate Limit
Unlimited
3D Resolution
1920x1080
View Distance
Epic
Shadows
Off
Anti-Aliasing
Off
Textures
Epic
Effects
Epic
Post Processing
Low
Show Grass
OFF
Video & Graphics Settings Gallery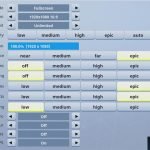 Ninja Fortnite Keybinds
| Action | Input |
| --- | --- |
| Wall | Mouse 4 |
| Floor | Q |
| Stairs | Mouse 5 |
| Roof | Left Shift |
| Trap | 5 (bound to mouse DPI switch) |
| Building Edit | G |
| Map | M |
| Inventory | Tab |
| Harvesting Tool | 1 |
| Weapon Slot 1 | 2 |
| Weapon Slot 2 | 3 |
| Weapon Slot 3 | 4 |
| Weapon Slot 4 | Z |
| Weapon Slot 5 | X |
Videos featuring Ninja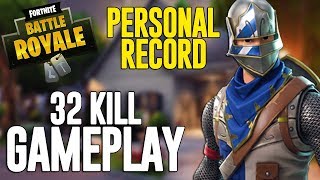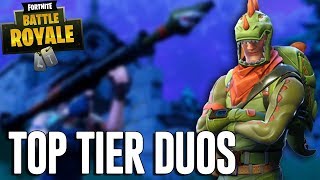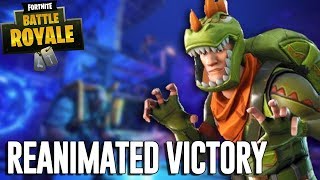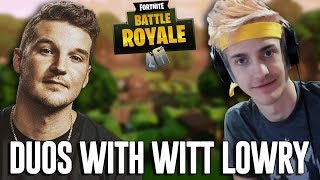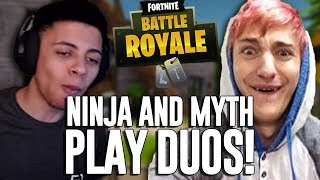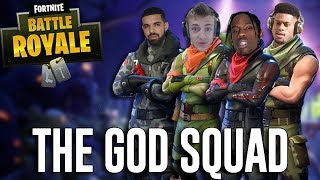 Ninja Player Gallery
Tyler "Ninja" Blevins Bio
Tyler "Ninja" Blevins is a esports star who first became known for playing competitive Halo. Ninja's career started in 2009 with Halo. In 2012, Ninja won his first Halo championship for Halo 4 at the Halo 4 Exhibition as a member of a team called the Warriors. He has since played for Renegades, Cloud9, Team Liquid and Warriors. Currently he is a streamer for Luminosity Gaming, focusing on Fortnite Battle Royale.
Even though he was successful at esports, in 2017 he decided that he wanted to spend more time on streaming. He quickly found a big following when he started streaming PlayerUnknown's Battlegrounds before switching over to Fortnite. His audience was growing, but it was when Fortnite gained mainstream popularity his Twtich channel really took off. He is now the most popular Twitch streamer. He is known for playing with different celeberties, where has has been seen playing Fortnite with professional football players, musicians and many other celebs. His most famous duo game was when he did a stream with the artist Drake (aka. champagnepapi).
Here on this page we have collected the best Fortnite settings and keybinds from Ninja. If you want more in-depth explanation on the optimal Fortnite settings, check out our guide on the Best Fortnite settings for increased performance. This guide will also cover how to optimize your graphics settings.
What is the real name of Ninja?
Ninja's real name is Richard Tyler Blevins.
When is Ninja's birthday?
Ninja's birthday is on June 5.
How old is Ninja?
Ninja is 27 years old.
Where is Ninja from?
Ninja is from United States of America.
What monitor does Ninja use for gaming?
Ninja is using the Alienware AW2518H with a refresh rate of 240 Hz and 1920x1080 resolution.
What mouse is Ninja using?
Ninja uses the Logitech G502 with a DPI of 800 and in-game sensitivity 0.07.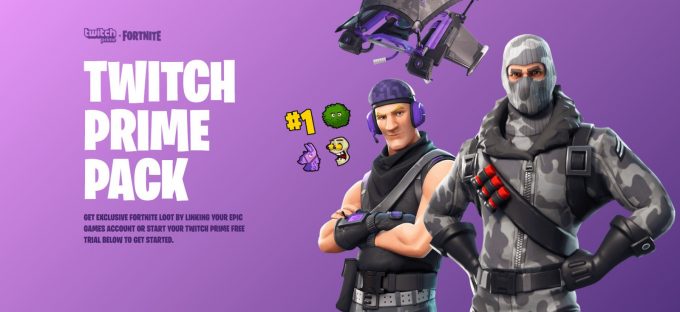 If you see any incorrect or missing information, please comment below with the updated information, thank you!