ENTER GIVEAWAY
ProSettings Summer Giveaway 2018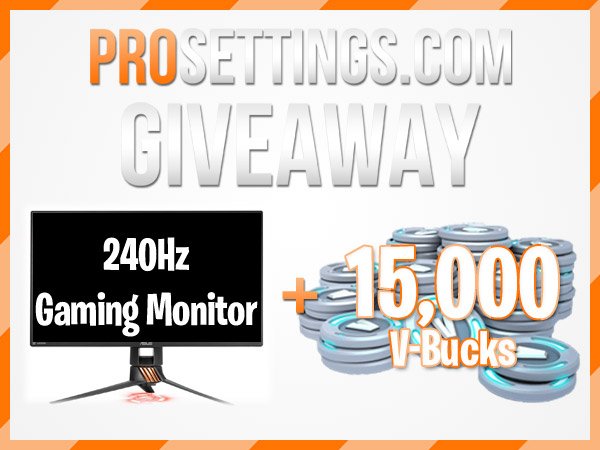 We are proud to be doing this huge giveaway in collaboration with YoGaming.com! YoGaming is an awesome new website, focused on providing gaming and esports related content and guides.
Grand Prices
First price: ASUS ROG Swift PG258Q 240Hz Gaming Monitor
Second price: 10,000 V-bucks
Third price: 5,000 V-Bucks
1st Price Details
ASUS ROG Swift PG258Q – Lightning fast gaming monitor!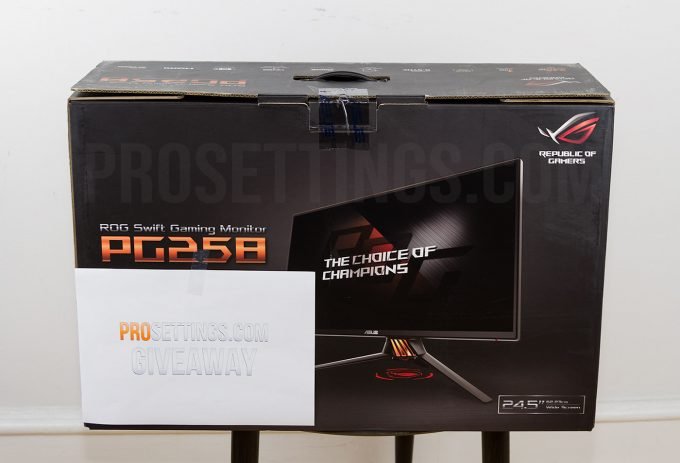 Specs:
1920×1080 resolution
240 Hz refresh rate
1 ms response time
Nvidia G-Sync Technology
Giveaway Details
Start date: July 1, 2018
End date: August 30, 2018
Duration: 62 days