The Valorant pro sheet is an updated list of popular content creators, streamers and professional players from the best competitive esports organizations. Here you will find an updated list of pro settings from Valorant pro players. This way you can easily find the best video settings (resolution, graphics, refresh rate, aspect ratio), mouse settings (sensitivity, DPI/CPI, polling rate), gear setups (including monitor, keyboard, mouse, mousepad, microphone), keybinds/keybindings and general info about Valorant pro players.
Valorant (formerly known as Project A) is a competitive first-person shooter (FPS) game made by Riot Games who is also the developer behind the popular game League of Legends.
If you are interested in how to maximize performance for increased FPS (frames per second), please see our guide to the best Valorant settings.
If you see any incorrect or missing information, please feel free to leave a comment at the bottom of this page so we can update the info. This helps us keep the list up to date at all times.
You will find our list of Valorant ProSettings below.
Since the game is still in early access, our list is not complete yet. We will update the list as soon as the game is later in development, so please check back in the future.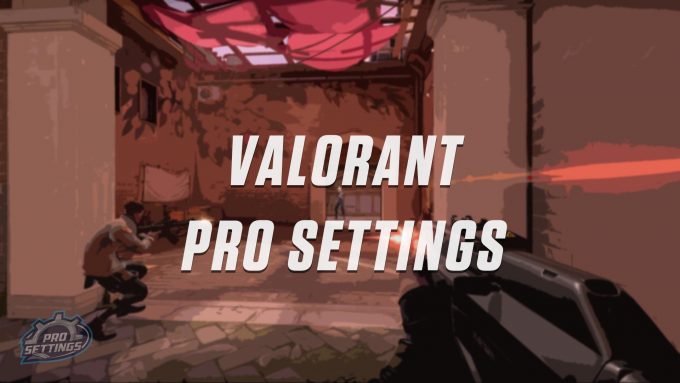 The gear links below contains affiliate links to Amazon.