Many people are looking for people to play with online, whether it be Fortnite or another game. However, it is not always easy to find either teammates or opponents to play with. Fortnite currently does not have a "Find friends to play with" kind of system. This is sometimes called looking for a group, looking to play, looking for friends, looking for a team, looking for games and so on. "Looking For Group" is probably the most well-known term, this is often abbreviated to LFG.
It could also be that you are looking for the opposite – an opponent to play against. In Fortnite Creative, competitive players practice against each other. This is best done with people on your own skill level. Sometimes your friends will be too good or not good enough. Common creative games in Fortnite are boxfights, 1v1 (one versus one), 2v2, 3v3, 4v4 and so on. To accommodate this need, people often seek to Discord servers to find teammates.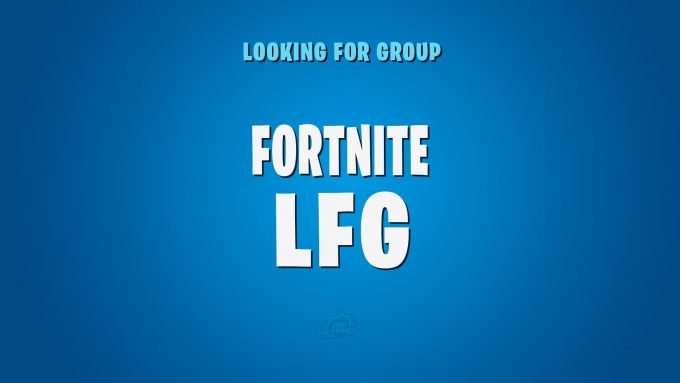 Fortnite LFG – Looking For Group, is a Discord server made specifically to find people to play with or against. It supports all the current regions, which are Europe (EU), North America East (NAE), North America West (NAW), Oceania (OCE), Middle East, Asia and lastly Brazil.
If you are looking for a box fight or a 1v1, this server is, therefore, a good place to start. Please make sure to read the instructions and follow the rules upon joining.
If you are looking for scrims or customs games, please read our scrim guide.
We have also made a guide about Fortnite custom matchmaking.
Lastly, we have made a list of both Fortnite Discord servers, but also our own list of ProSettings Discord servers.