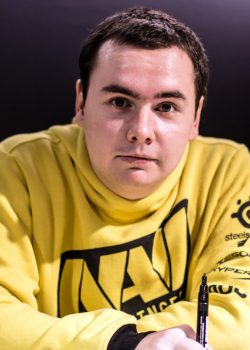 GuardiaN Settings, Setup & Config
Mouse Settings & Sensitivity
| | |
| --- | --- |
| Windows sensitivity | 6 |
| In-game sensitivity | 1.30 |
| Zoom sensitivity | 1.20 |
| DPI | 400 |
| eDPI | 520 |
| Inches/360° | 31.6″ |
| Cm/360° | 80 cm |
| Hz | 500 |
| Mouse acceleration | 0 |
| Raw input | 0 |
Gear List & Hardware Setup
Video Settings
| | |
| --- | --- |
| Resolution | 800x600 (Black bars) |
| Monitor Hz | 120 |
| Aspect ratio | 4:3 |
| Final aspect ratio | 4:3 |
Launch options
-noforcemaccel -noforcemspd -noforcemparms -freq 120 -32bp -tickrate 100
GuardiaN Config (cfg)
Autoexec
Crosshair Settings
Crosshair settings for GuardiaN.
Video & Graphics Settings
Additional video settings & defaults.
Viewmodel Settings
GuardiaN on Social Media
Ladislav "GuardiaN" Kovács is a Slovakian professional Counter-Strike: Global Offensive player and former pro Counter-Strike: Source and Counter-Strike 1.6 player. He is known for his incredible AWP skills.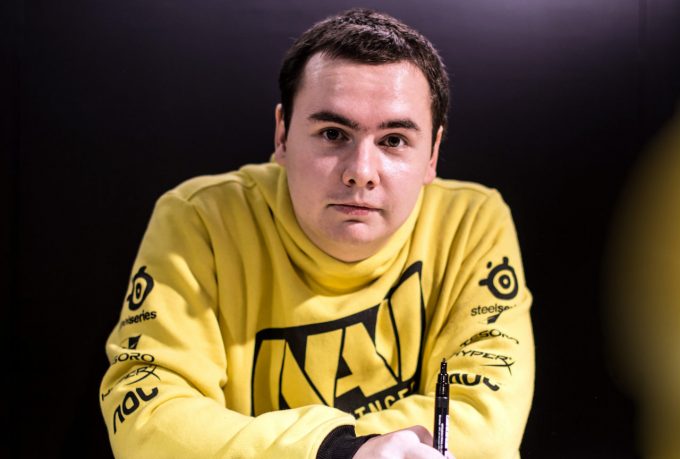 If you see any incorrect or missing information, please comment below with updated information.