If you want to use any console commands in Counter-Strike: Global Offensive, you will first need to activate or enable the developer console.
The developer console is a window where you can type in various commands and see various information about the game. It is meant for developers, but can also be very useful for casual players as a way to customize the game.
In this guide, we will explain how you can enable the developer console in CS:GO.
How to enable console
It is super easy to activate the in-game console, just follow these steps:
Launch CS:GO
Open the settings
Go to game settings
Set Enable Developer Console (~) to YES from the dropdown menu.
You are done!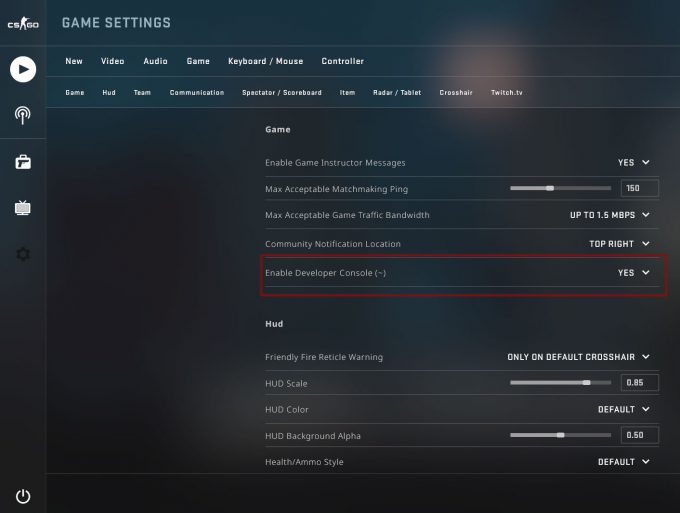 You might also need to edit your CS:GO launch options:
In Steam, right-click Counter-Strike: Global Offensive
Select Properties…
In the General Tab select SET LAUNCH OPTIONS…
Type in "-console -developer" and click OK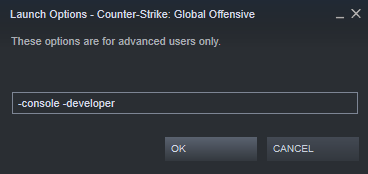 We hope this guide helped you to enable the console. If not let us know by leaving a comment.