In this guide, we will go over all the map callouts in VALORANT.
it is important to know the various callouts, so you can quickly give intel to your teammates about where the enemies are positioned or if you want to engage in a push.
Map callouts are known places on the map, which have been given specific names to quickly "callout" events to your teammates.
We will continue to update this guide, whenever new maps are added to the game.
One thing about the maps in VALORANT is that they all have something unique added to them. More about this later.
To open the map overview in-game, just press the M key (default keybind).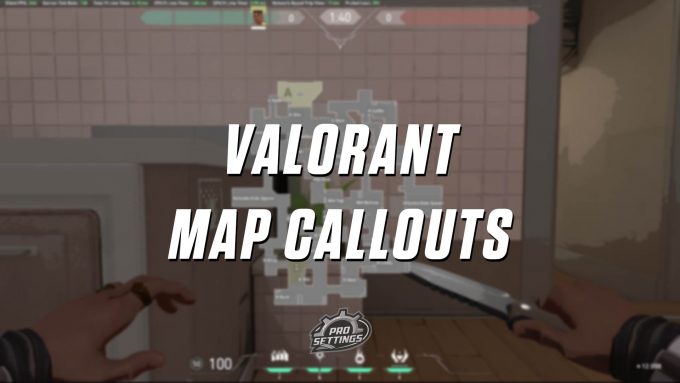 Split Map Callouts
Split is a classic map with an A site and B site as well as a mid-point, so enemies can come from multiple sites.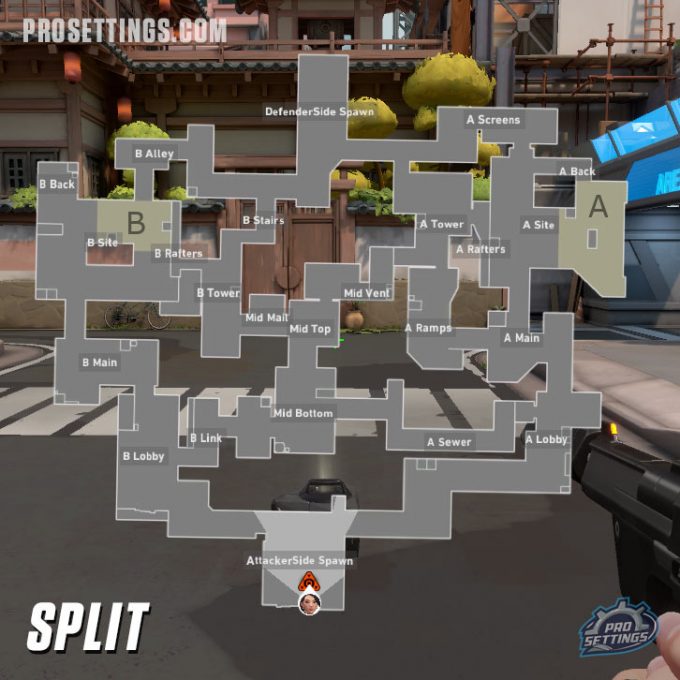 Bind Map Callouts
Like Split, Bind has two sites, the A and B site. In addition to this, three teleporters are available on the map. This makes for some quick rotations from A to B site.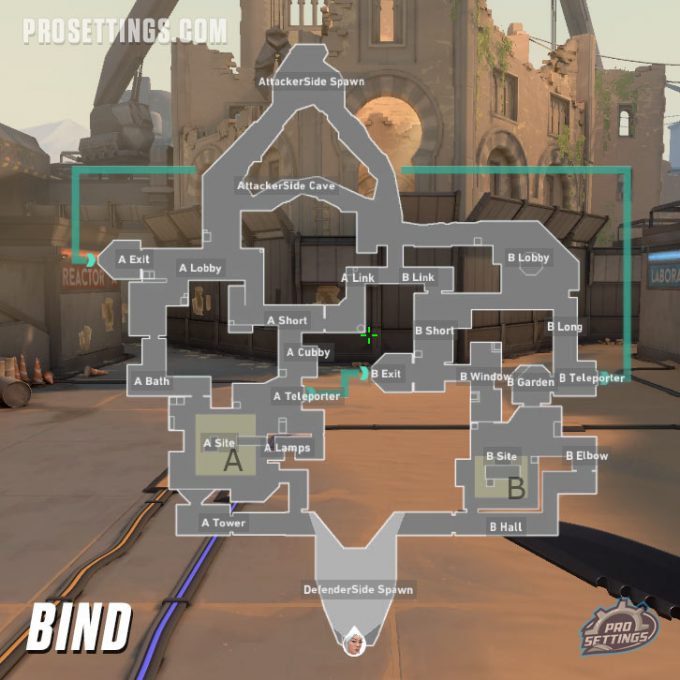 Haven Map Callouts
Haven is unique in the way that it has three sites where the spike can be planted. Defenders, therefore, have one more point to defend. However, should attackers choose to plant the spike at the B site (mid), it will be easier for the defender team to re-take the site as there are a lot more ways to enter.